Knights of Columbus Wild Game Feed
Sponsored by Knights of Columbus Council's 10805 and 10722
 
Just

50 days 21 hours 53 minutes 45 seconds

until Next Game Feed!

February 2nd, 2019
Queen of Apostles Great Hall
3304 4th Ave.
Council Bluffs, IA 51503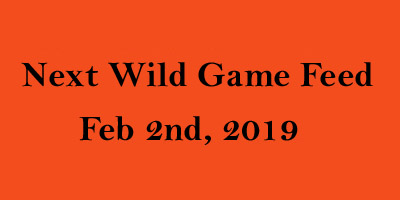 Thank You. We raised $33,500. to give back to Local Charities this year. 
Help us continue to support those in need. The KNIGHTS OF COLUMBUS WILD GAME FEED has given over $403,000 back to the church and our community in the Past 17 Years.
Please consider donating a gift basket or other items for our silent and oral auction to help keep the costs down. Donations of cash are also appreciated!
Items can be brought to the rectory or you can contact the following to arrange to have your donation collected:
Dana Kruse at 322-3623 / Brian Bowers at 322-4400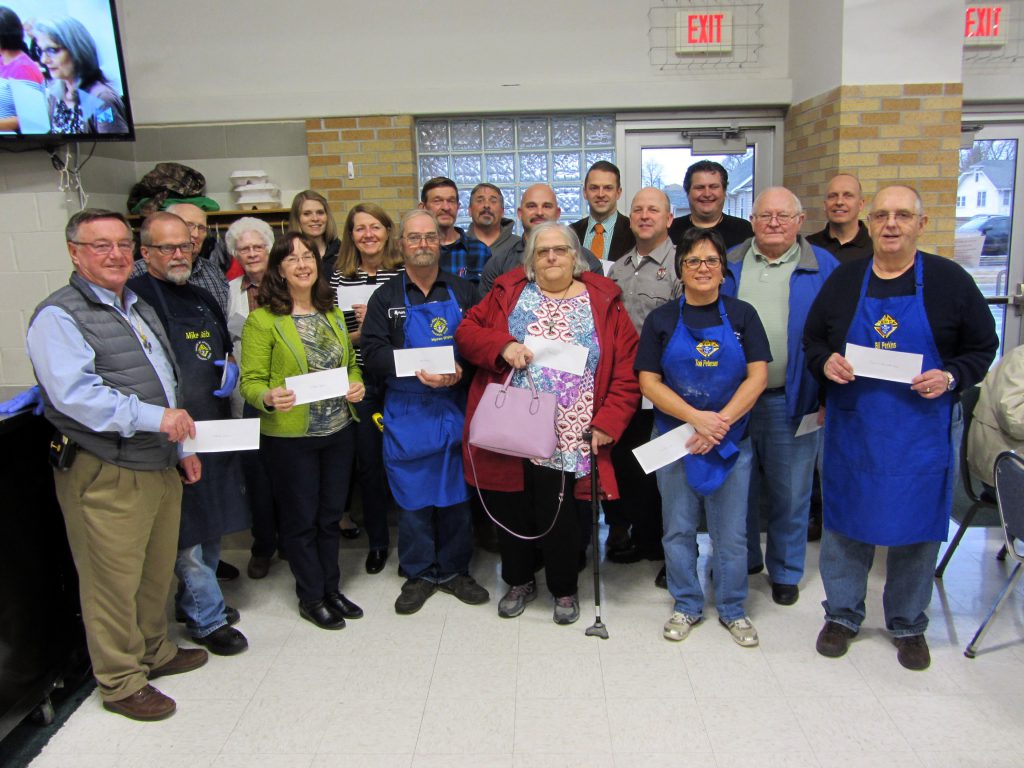 Check Presentation March 16, 2018 $33,500 given out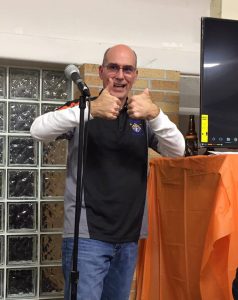 .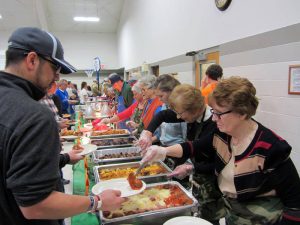 .